Designing Your Dream Wedding Cake
APPOINTMENTS • TASTINGS
Because peak wedding season is between April and October, we suggest ordering three to six months ahead of your date if the wedding falls during these months. If your wedding is during the off-season, two to three months is sufficient time. We are able to take orders with less notice if our schedule permits but design and flavors may be limited so please give us a call.
Ordering the perfect wedding cake takes time and experience so we ask that you call and make an appointment with one of our Wedding Cake Consultants. At the appointment you will discuss design, flavors, and any other treat ideas you have, such as a Sweet Table or Cookie Favors. We strongly recommend ordering a tasting sample to try our cakes and fillings. Visit our Appointments & Samples page for more information.
SHAPES • SIZES • SERVINGS
When choosing your wedding cake size, remember the age old rule: there's no such thing as too much cake! Size is determined by the number of guests you want to serve. Because our cake flavors and fillings are included, wedding cake pricing depends on size and design. Our cakes are available in the following shapes and sizes— keep in mind that serving totals include the top tier: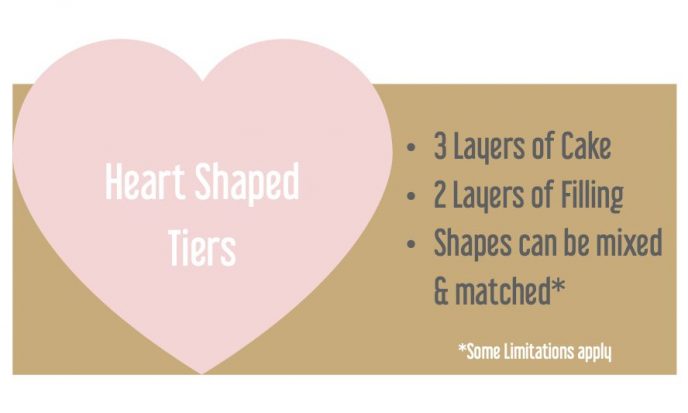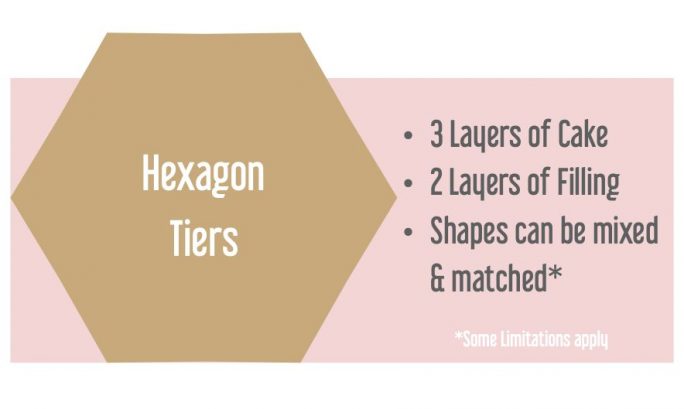 WEDDING CAKE ICINGS
Due to the extensive amount of time it takes to assemble and decorate tiered cakes, they can be iced only in Buttercream or Fondant. You can also have Chocolate Ganache dripping down the sides of a buttercream iced wedding cake. Chocolate Buttercream, Whipped Creams, and Cream Cheese icings are not available on any tiered cakes.
Buttercream
Smooth & Creamy; on the sweet side
Vanilla Flavor
Ideal for cakes sitting out all day
Best served at room temperature
Most popular wedding cake icing
Fondant
Very sweet with a doughy texture
Creates a smooth, clean look
All fondant cakes are crumb coated with Buttercream first
Please allow ample time for fondant designs
Poured Ganache
Ganache is a thin chocolate icing that's melted & poured over buttercream
Available in White (can be colored) or Chocolate
Available dripping down the sides or coating the entire cake
WEDDING CAKE FLAVORS
We encourage you to sample our cake before making your decision. Treat your guests to the freshest flavors available: we make all of our cakes from scratch using only the highest quality ingredients available! Our cake flavors include:
Traditional Wedding: One of our most popular doughs, this is a buttery and moist cake with a touch of lemon to brighten the flavor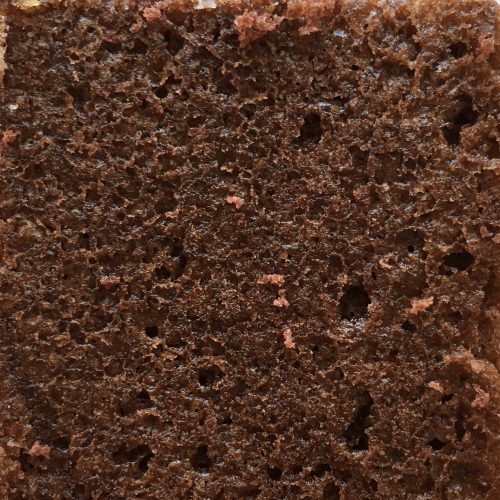 Devil's Food: Not too dark, enjoy a medium cocoa flavored cake that's light and tender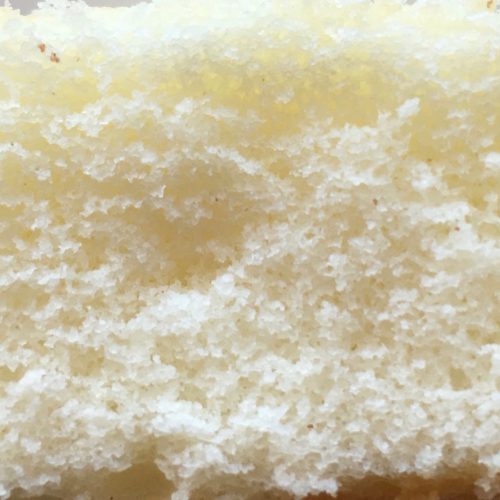 White: A firm yet tender dough with a pure vanilla flavor
Marble: White & devil's food cake batters swirled together for a random blend of vanilla and chocolate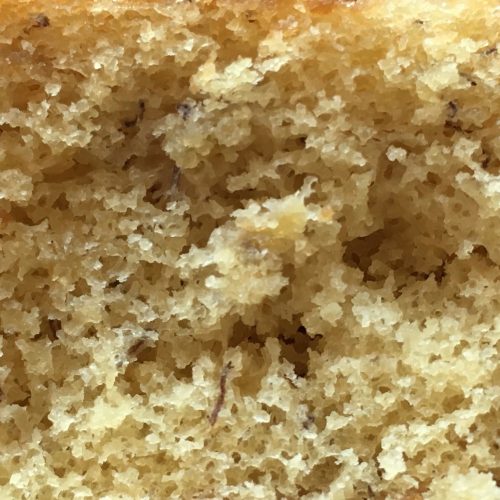 Banana: Real mashed bananas are mixed into the batter for an authentic, moist banana cake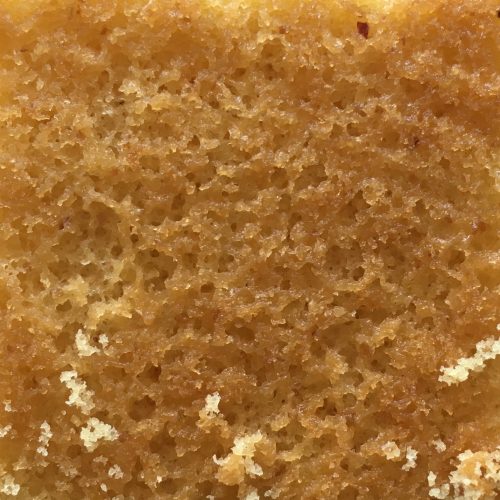 Graham Cracker: Graham crumbs & honey swirled into our cake mix create a warm, slightly sweet flavor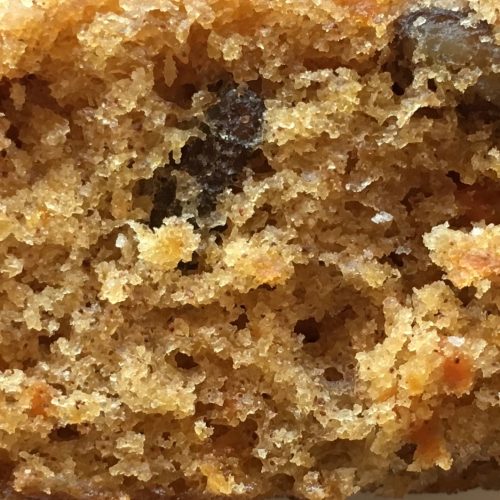 Carrot: Ground carrots, chopped pecans, crushed pineapple, and a dash of spice combine for this classic cake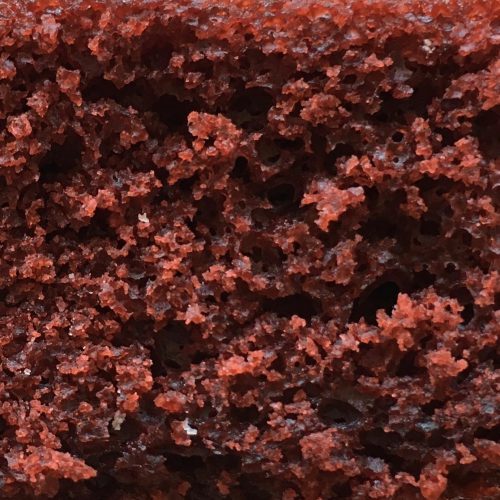 Red Velvet: Moist, reddish colored cake with notes of chocolate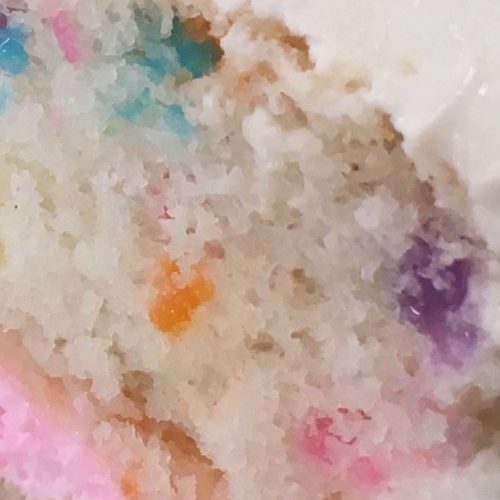 Funfetti: Our delicious vanilla white cake freckled with colorful sprinkles
WEDDING CAKE FILLINGS
Fresh fruit, whipped cream, and custard fillings are not available for tiered cakes. However, between our buttercream flavor blends and fruit preserves, we offer a large variety of fillings and endless combinations for a truly flavorful wedding cake. Choose from: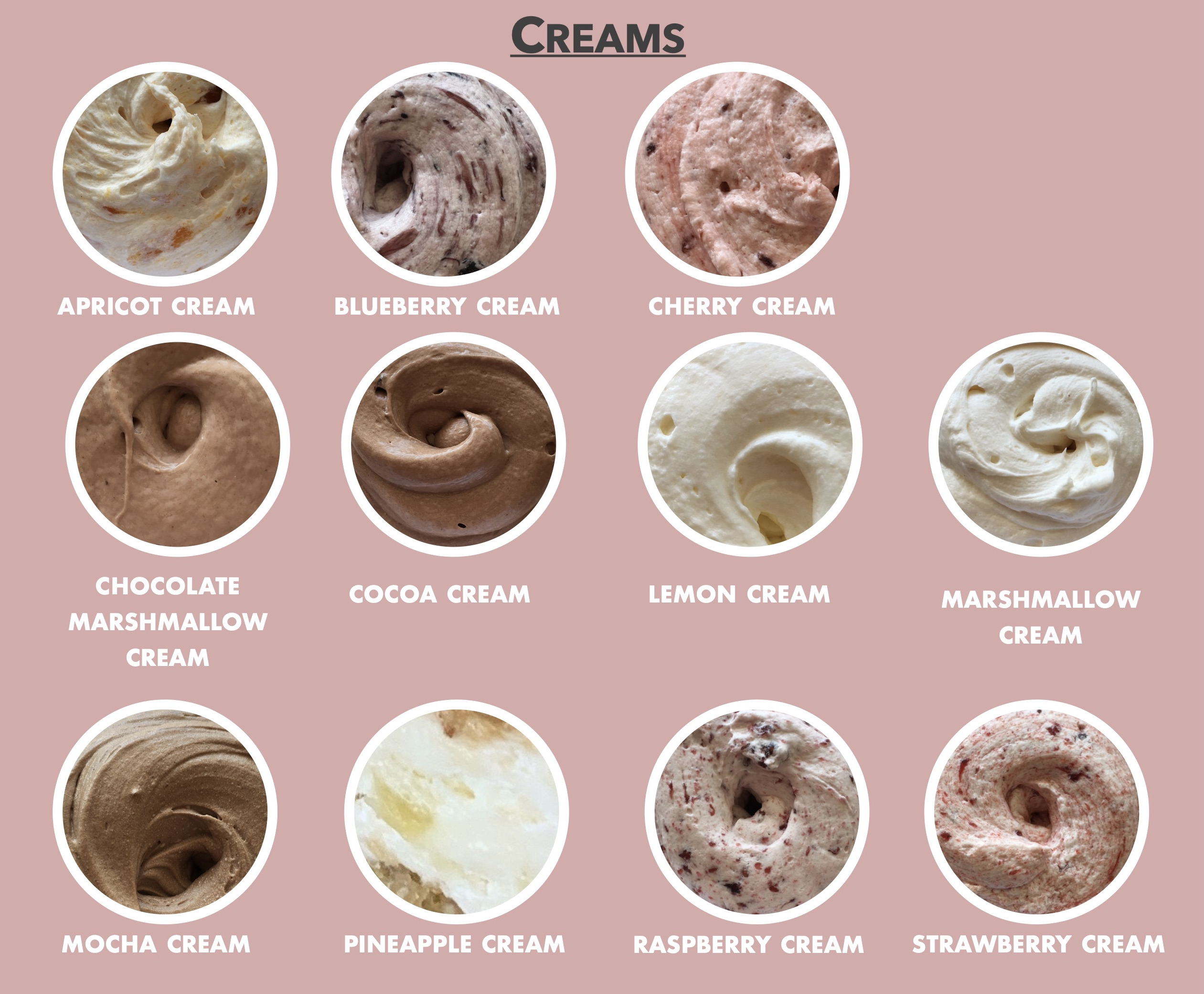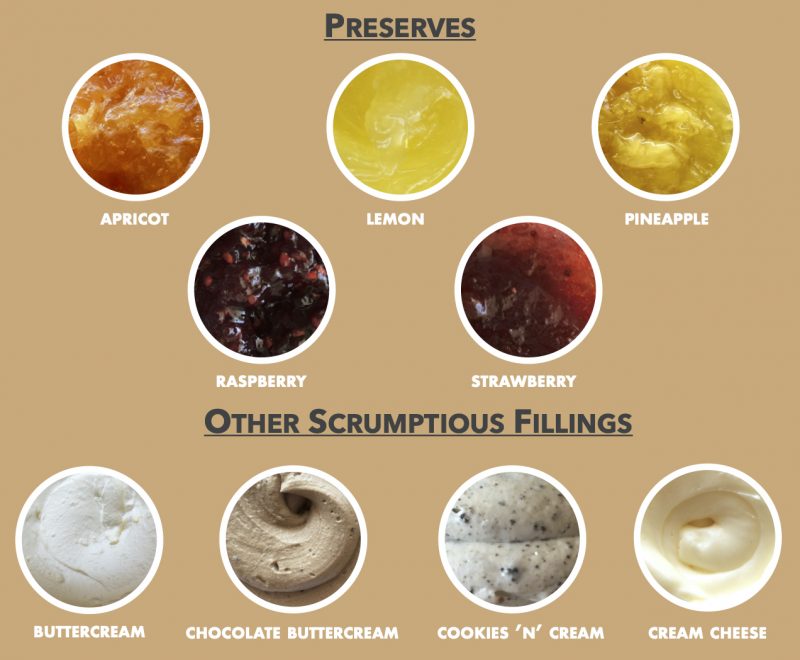 PERFECT PAIRINGS
Overwhelmed by all the flavor possibilities? We've compiled a list of our cakes and several fillings we recommend pairing with them. And remember: you can mix and match flavor combinations for every tier!