Give Thanks with Jarosch Bakery
Open 11/21-11/23        Closed 11/24-11/25
PLACE YOUR ORDERS EARLY!
Scroll Down to view all of our Thanksgiving Products!
Keep Your Eyes on the Pies!
From Pumpkin to Pecan, Jarosch Bakery offers a wide selection of pie flavors and styles so everyone at your holiday table can enjoy a slice!
Pumpkin
and
Pumpkin Whipped Cream
Pies
Available in both 8" and 9" Sizes
DOUBLE CRUST
Apple
Blueberry
Cherry
Strawberry
Strawberry Rhubarb
CRUMBLE
(A topping of streusel and icing)
Dutch Apple
Blueberry
Cherry
OTHER FLAVORS
Pecan
Baked Custard (Thanksgiving week ONLY)
Baked Coconut Custard (Thanksgiving week ONLY)
STRAWBERRY
Fresh Strawberries
Scratch-made glaze
Whipped Cream
CHOCOLATE
Chocolate Custard
Whipped Cream
Chocolate Curls
BANANA
Fresh Bananas
Custard
Whipped Cream
COCONUT
Toasted Coconut
Custard
Whipped Cream
LEMON
Scratch-made Lemon filling
Whipped Cream
Lemon Dollop on top
GRASSHOPPER
Mint Mousse Filling
Whipped Cream
Oreo Crumbs on top
Gourd-geous Cakes
Vary your Thanksgiving dessert menu with pies AND cake from Jarosch Bakery!
New! The Salted Caramel Centerpiece Cake
Three layers of tender devil's food cake
Salted caramel buttercream filling
Vanilla buttercream icing
Salted caramel ganache drizzle on the top
Chopped pecans on the top & sides
Garnish of salted caramel chocolates & dollops
Serves 10-12
Pre-Orders Recommended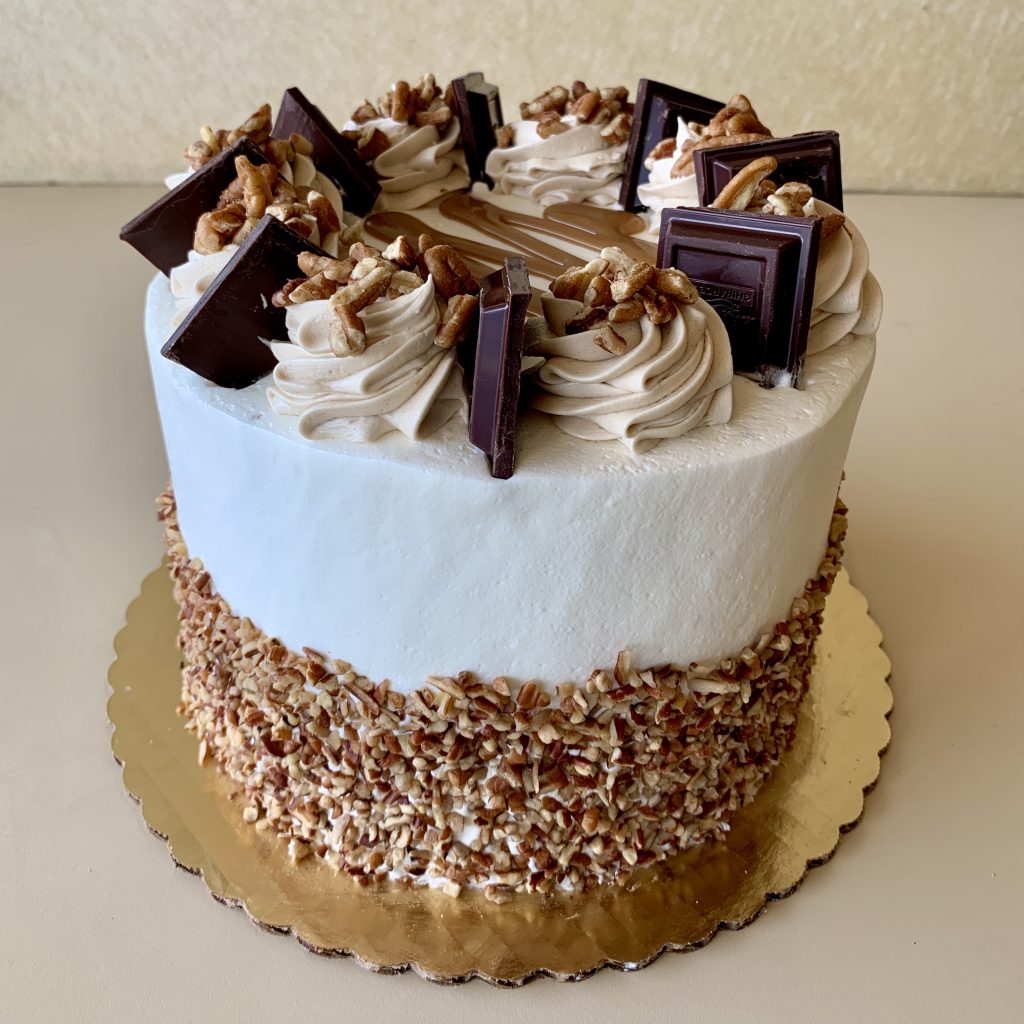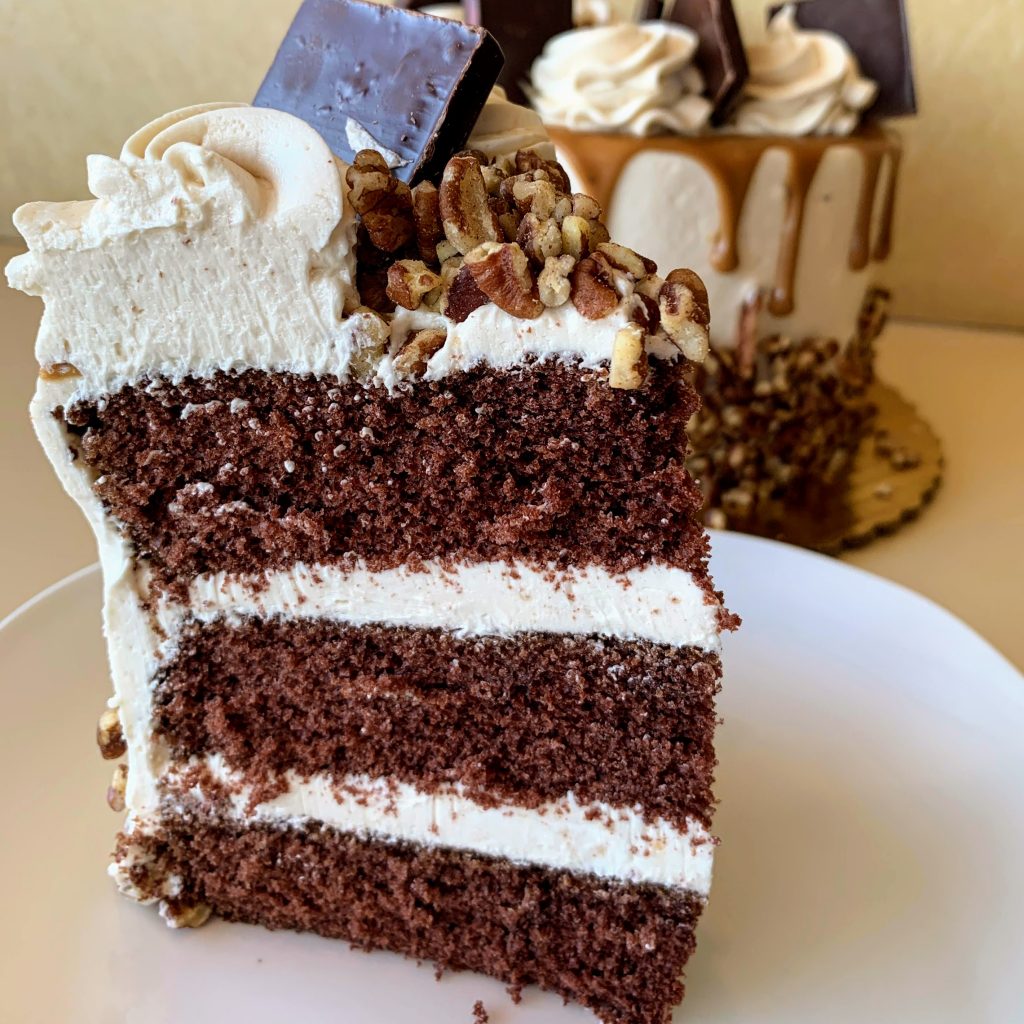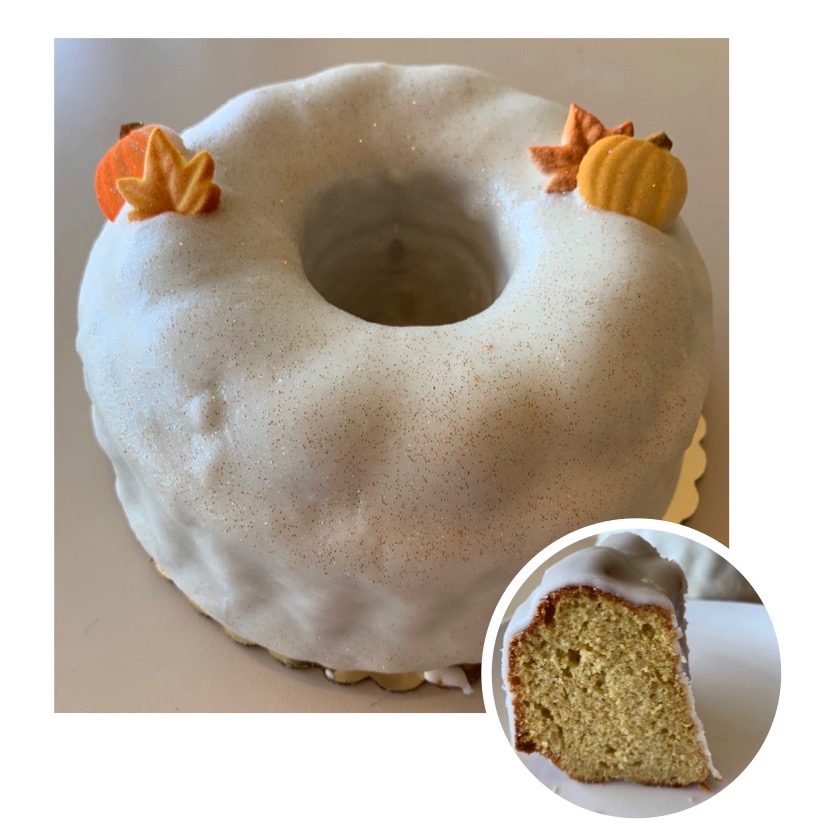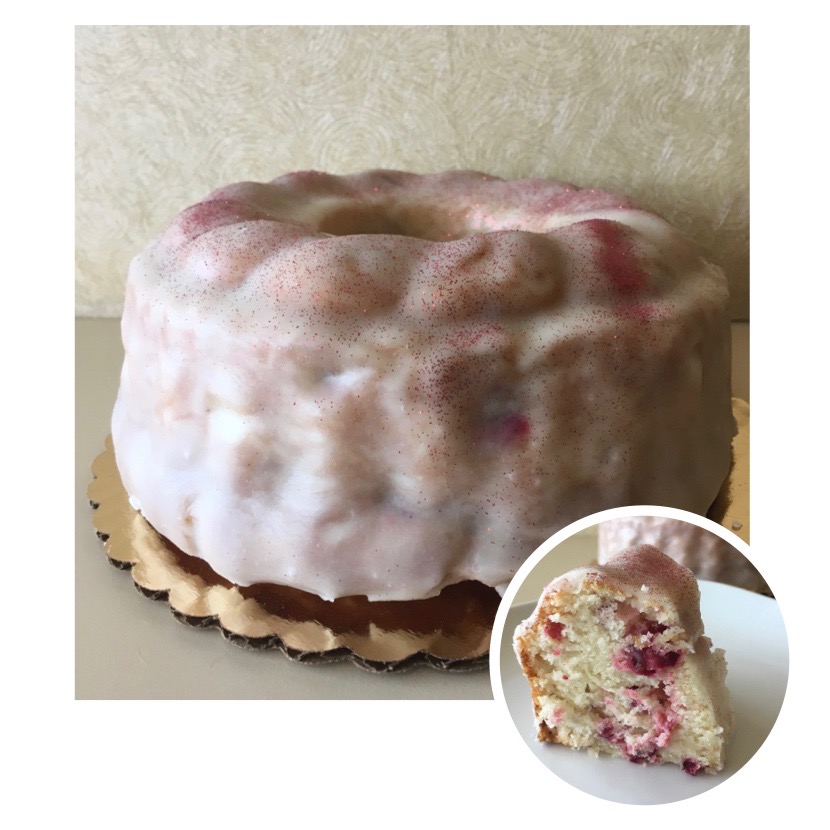 PUMPKIN CREAM CAKE
Moist pumpkin cake
Cream cheese biscuit icing
Pixie Dust
Autumn Garnish
Serves 6-8
CHOCOLATE RASPBERRY TORTE - 15% off!
Devil's Food Cake
Chocolate and Raspberry Whipped Cream fillings
Exposed Sides
Raspberry Whipped Cream on top
Chocolate Drizzle garnish
CRANBERRY CREAM CAKE
Moist vanilla cake
Tart Cranberries throughout
Biscuit Icing
Pixie Dust
Serves 6-8
Gobble-iscious Goodies
If pie isn't your thing,  Jarosch Bakery has a variety of Thanksgiving themed desserts to please everyone's tastes!
HARVEST PUMPKINS
Sugar Cookie
Orange Fondant
Chocolate Fondant outline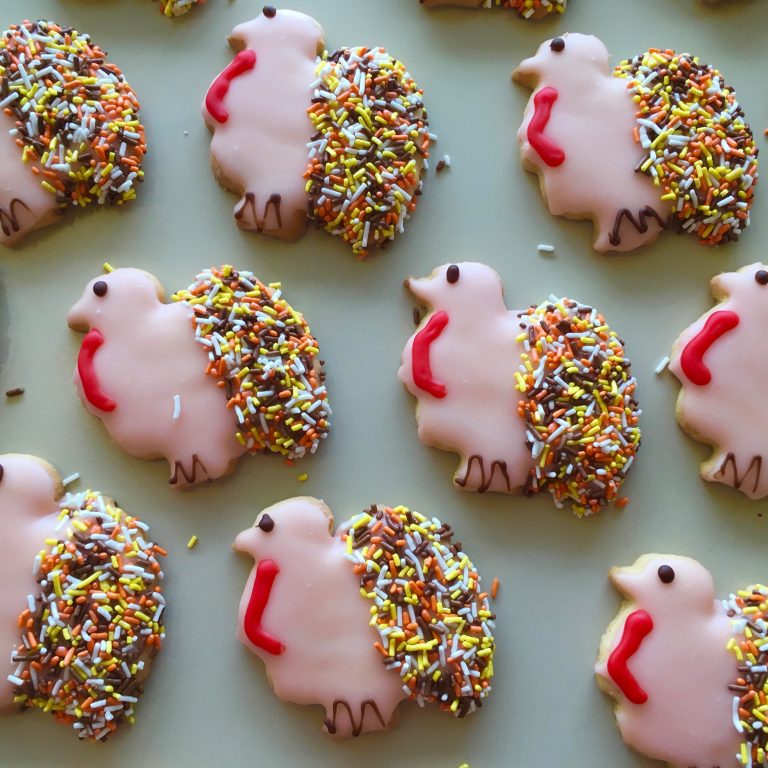 TURKEY COOKIES
Sugar Cookie
Fondant Icing
Sprinkle "Feathers"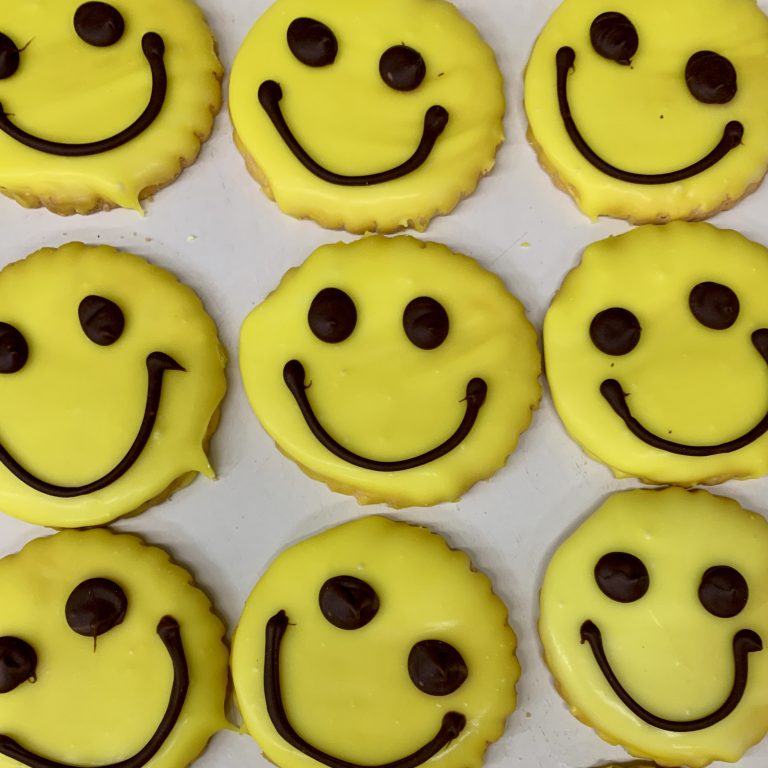 TRADITIONAL SMILEY FACES
Sugar Cookie
Fondant Icing
Chocolate Eyes and Mouth
LEAF COOKIE PACKAGE
9 Maple Leaf Sugar Cookies
Orange, Yellow, & Red Sugar
Finished with a Ribbon
A great gift!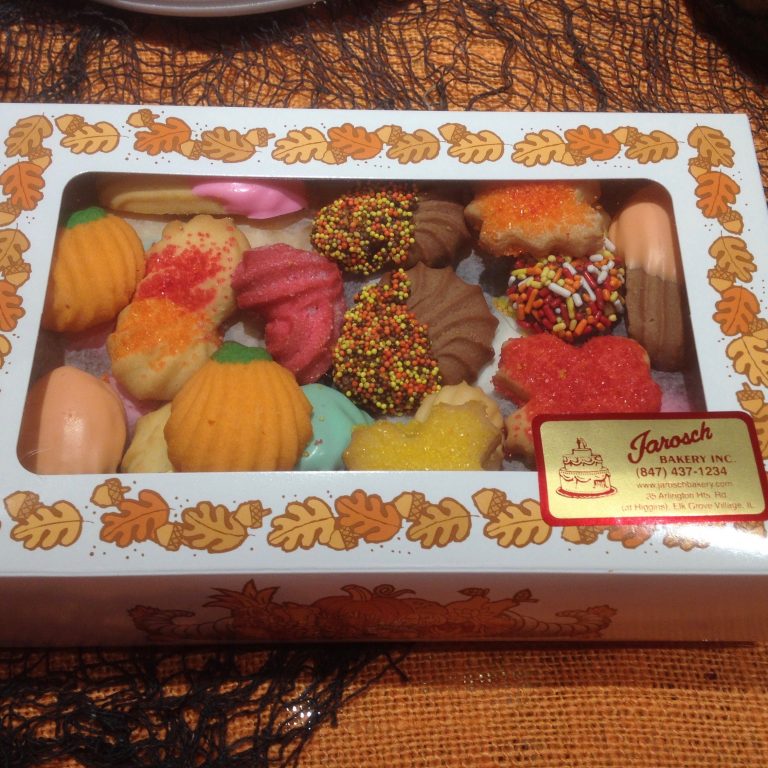 BUTTER COOKIES
1/2# & 1# Asst Boxes
1/2# & 1# No-Nut Boxes
Other sizes available
Pre-Order special varieties
CUPCAKE 6 PACK
3 Yellow Cupcakes
3 Devil's Food Cupcakes
Colored Buttercream Icing
Sprinkle Garnish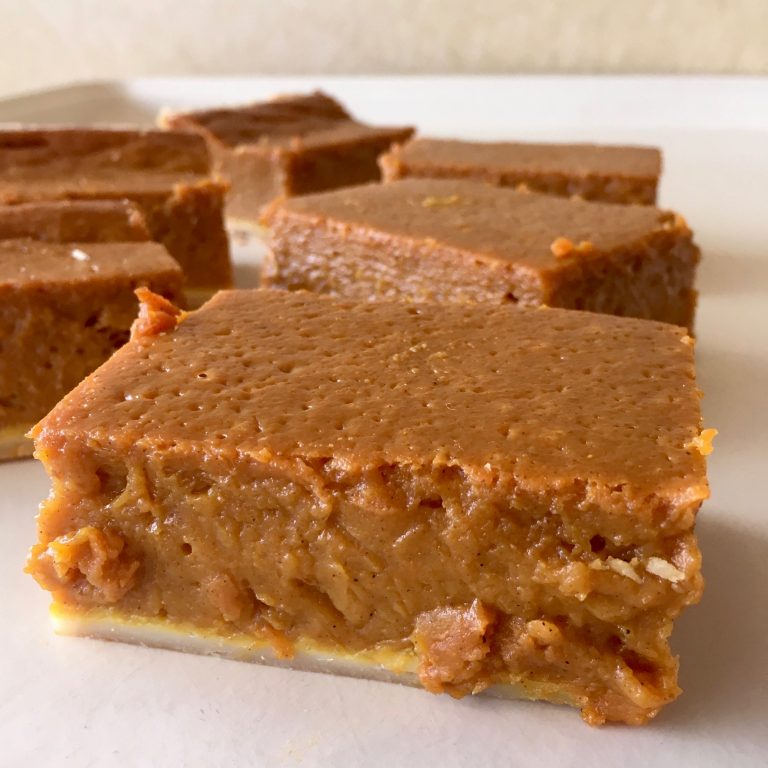 PUMPKIN SLICES
Pie Crust
Pumpkin filling
Whipped Cream can be added for an additional charge
AUTUMN PETIT FOURS
White Cake
Strawberry Preserve Filling
Buttercream
Fondant Icing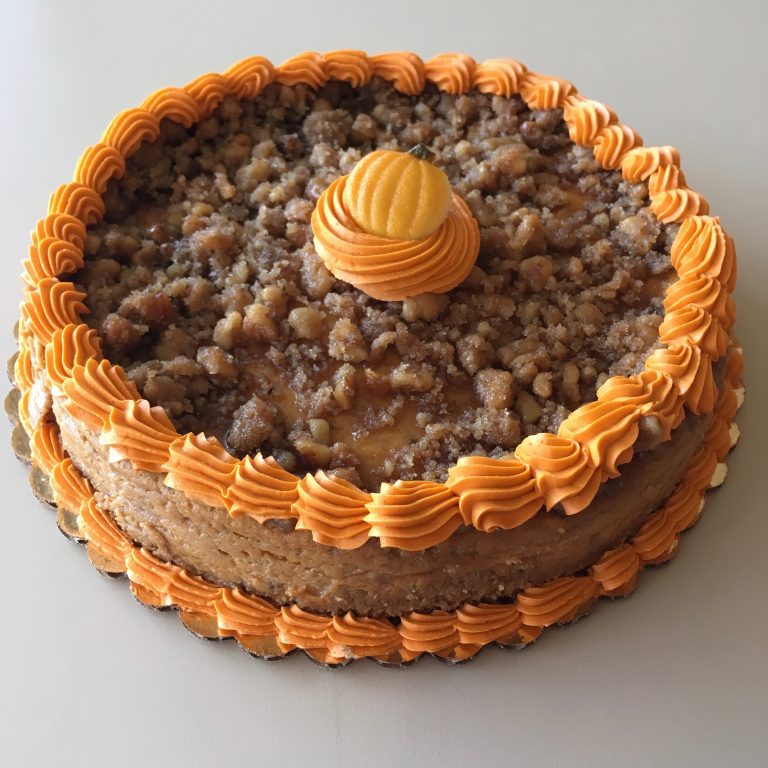 PUMPKIN CHEESECAKE
NY Style Pumpkin Flavored Cheesecake
Candied Walnut Topping
Orange Borders
Breaking Bread
Save space in your oven by exchanging the canned store-bought rolls for fresh bread and dinner rolls from Jarosch Bakery!

ROLLS & BUNS
Buttercrust
Kaiser
Hard Rolls
Dinner Rolls
Parker House
Salt Sticks
POPULAR LOAVES
Buttercrust
Plain Rye
Seeded Rye
Butter & Egg
Potato
Whole Wheat
BREAKFAST
Cinnamon
Cinnamon Raisin
Pumpkin Muffin Packs
Cake Donuts
Sweet Rolls
Coffeecakes
Seasonal Favorites
With the leaves changing, the air growing colder, and the days becoming shorter, November ushers in the season of holiday favorites at Jarosch Bakery!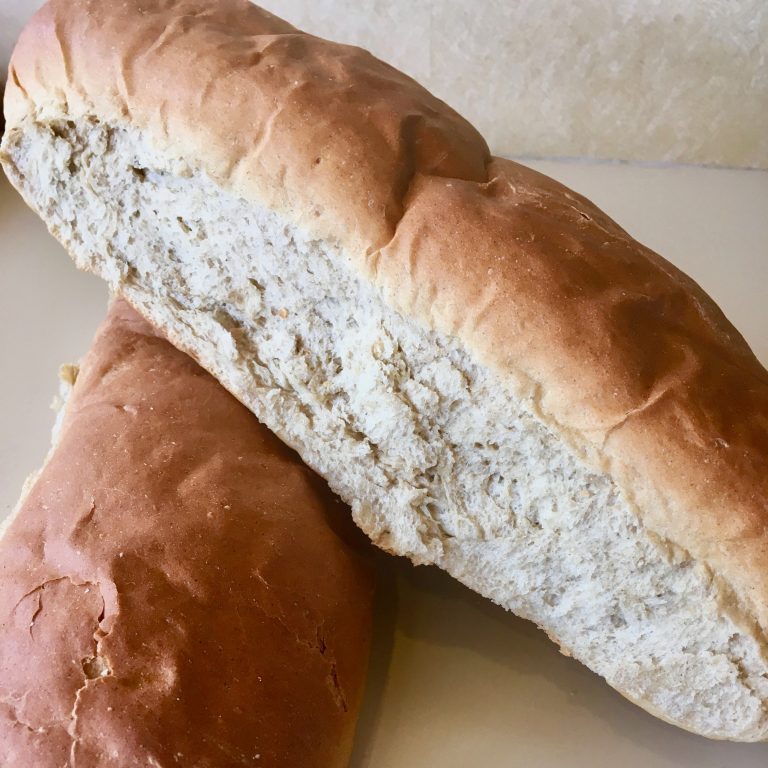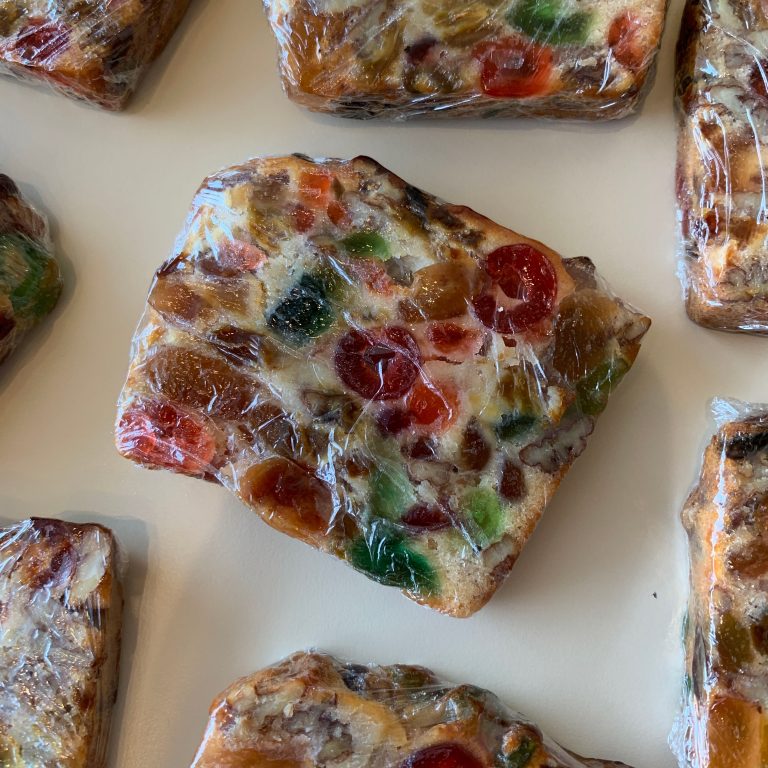 STOLLEN
German Christmas bread
Candied Fruits & Nuts mixed in
1lb & 2lb loaves
Topped with your choice of Cinnamon Sugar, Powdered Sugar, Icing, Plain, or Granulated Sugar
LIMPA BREAD
Swedish Rye Bread
Soft & somewhat sweet with citrus notes & a hint of anise
Pairs beautifully with jams, preserves, cream cheese,
Available only in Nov & Dec
FRUIT CAKE LOAF
Dense, gooey cake
Tons of candied fruit & nuts
Rum Flavor
1# Wrapped Foil
FRUIT CAKE SLICE
Dense, gooey cake
Tons of candied fruit & nuts
Rum Flavor
Individual Wrapped Slices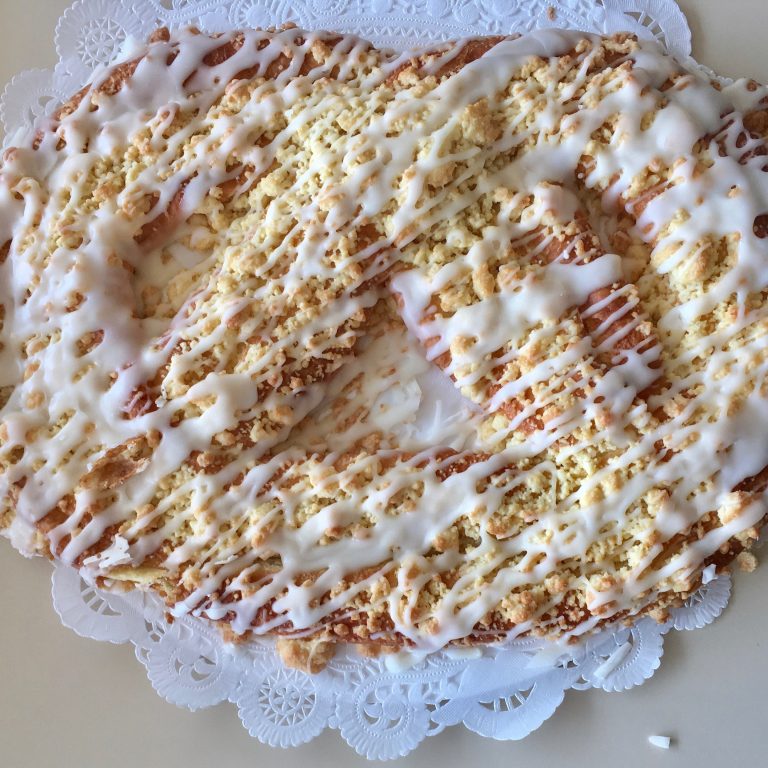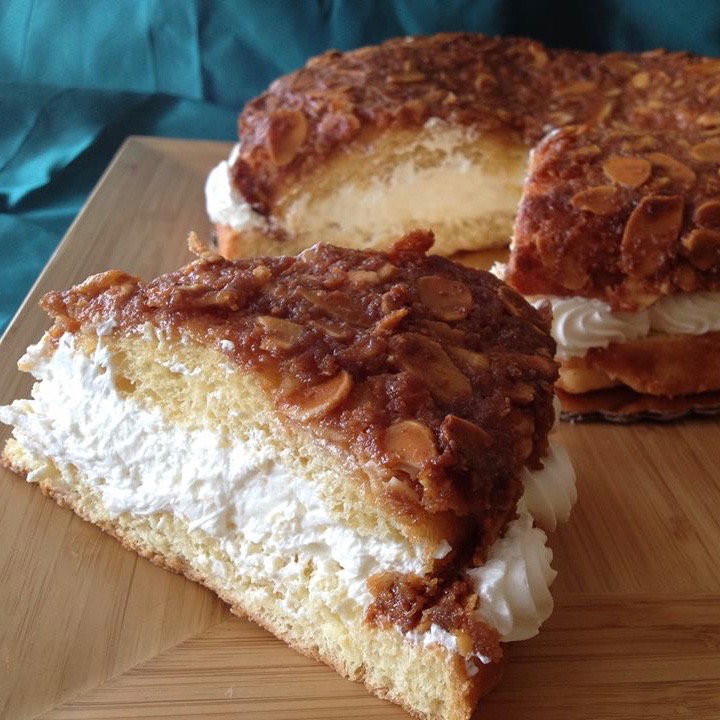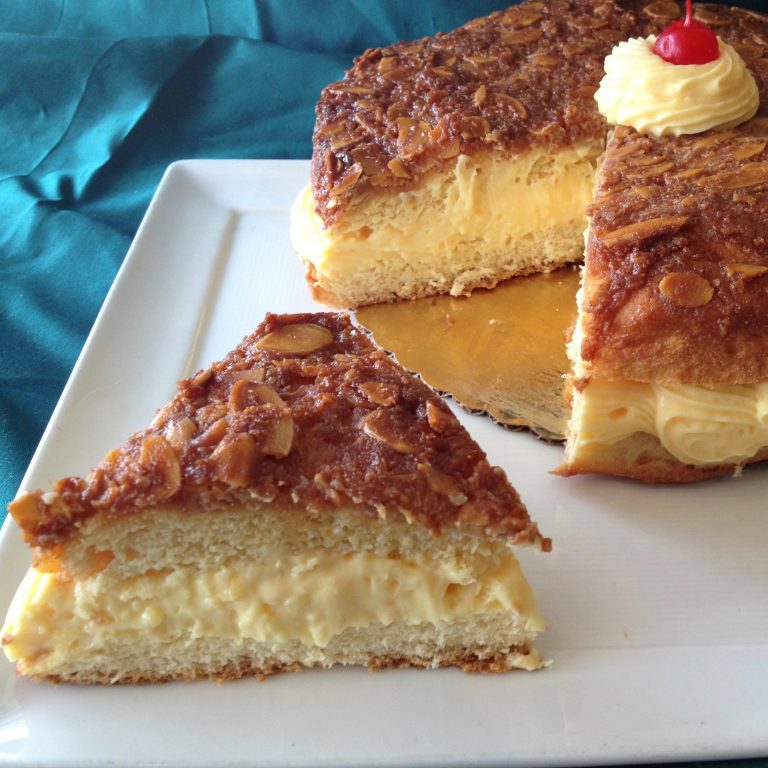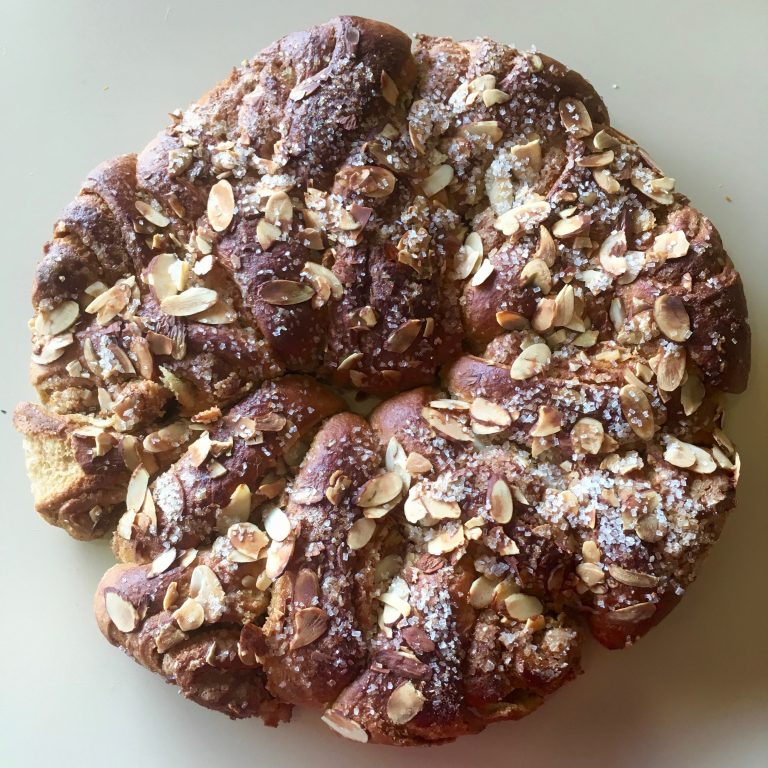 MARZIPAN
Butter coffeecake dough
Marzipan filling
Streusel & Icing
Available Nov & Dec
BLITZ TORTE
Yeast dough Coffeecake
Buttercream filling
Honey Almond Topping
Available Sept - Dec only
BIENENSTUCK
Yeast dough Coffeecake
Custard filling
Honey Almond Topping
Available Sept - Dec only
Requires Refrigeration
THE ANDERSONVILLE
Cardamom Coffeecake
Almond Paste & Cinnamon filling
Almond Topping
Crystal Sugar garnish
Available Nov & Dec only
Contact our bakery to place your order for a pumpkin cheesecake or other fall-themed dessert. Our fruitcake and other options are available throughout Elk Grove Village, Illinois, and the Chicago Metro area.